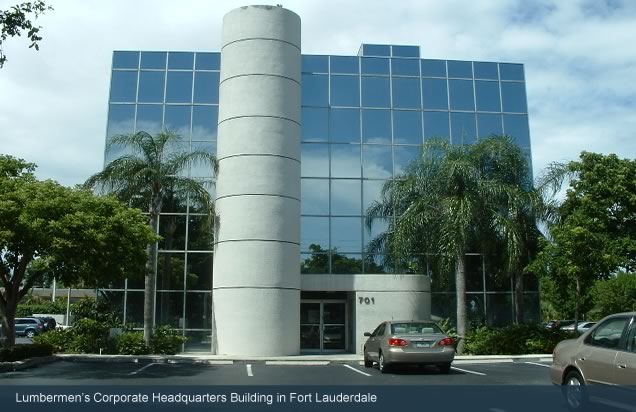 Testimonials
I was blown away by the service your company has provided me for my Credit Reports. In my 10 years in business, I have never experienced this type of service. This type of service definitely will save me time. Due to the outstanding service, I am sold on Lumbermen's.
Electrical Contractor
---
I am a big fan of this service. I cannot believe I completed the Request Forms in less than 5 minutes. I will continue to spread the word of your service.
HVAC Contractor
---
You guys are simply amazing...thanks for all your help.
General Contractor